let me pull myself out of these waters. but they heap themselves on me; they sweep me between their great shoulders; I am turned; I am tumbled; I am stretched, among these long lights, these long waves, these endless paths, with people pursuing, pursuing.

waves by virginia woolf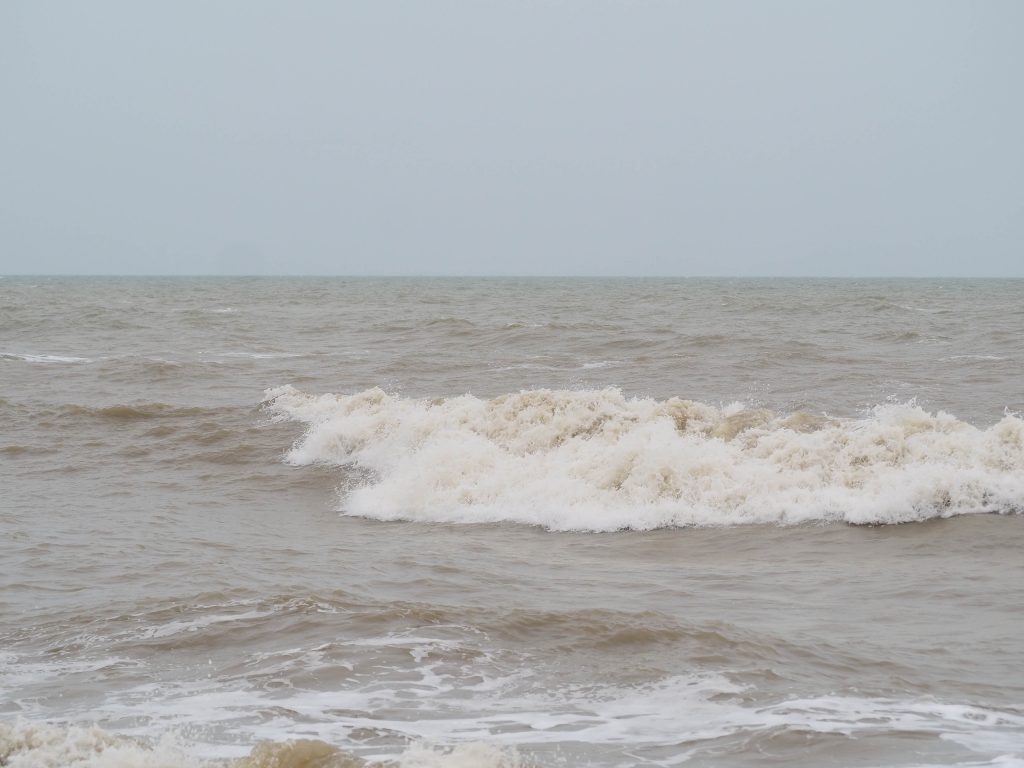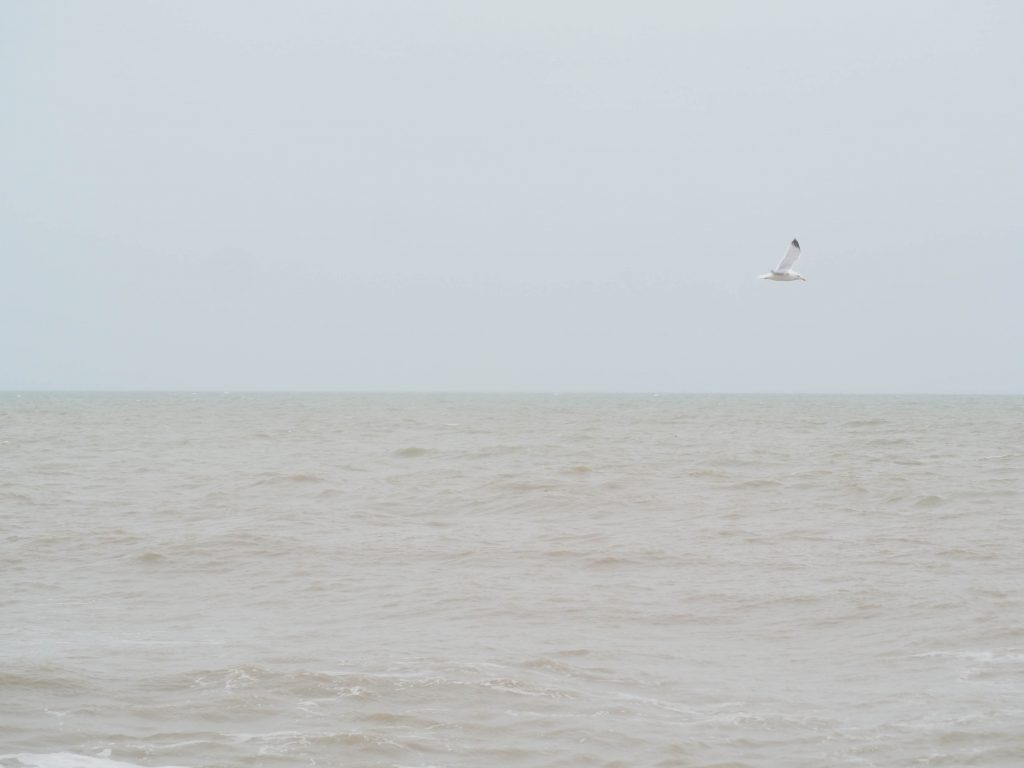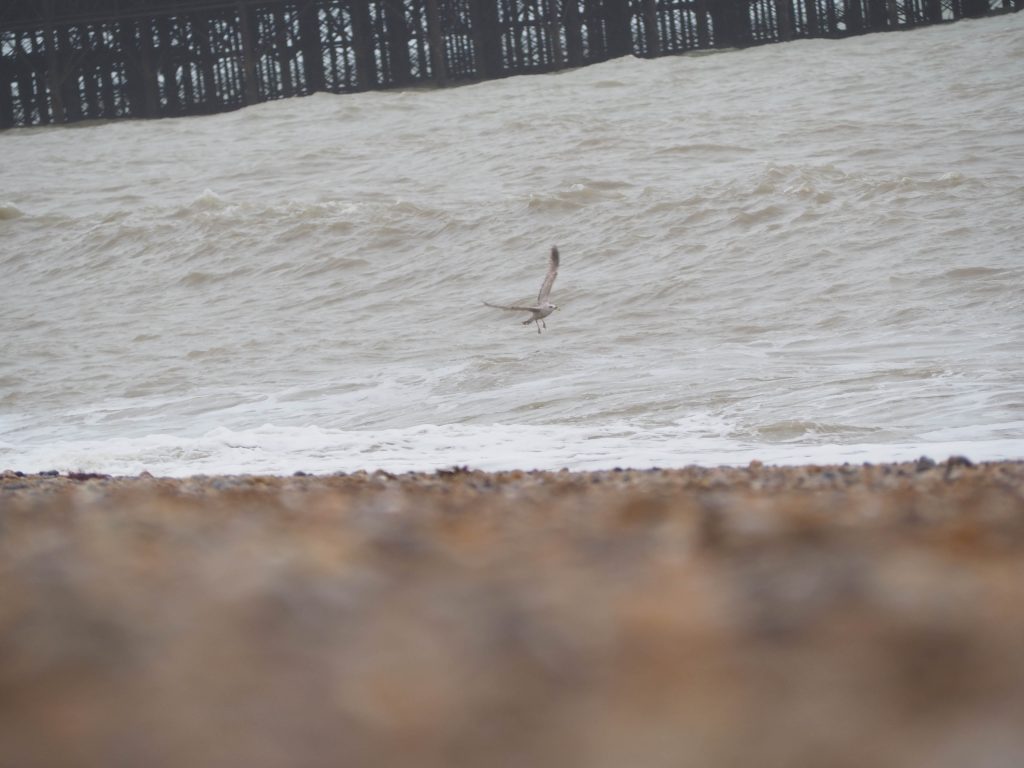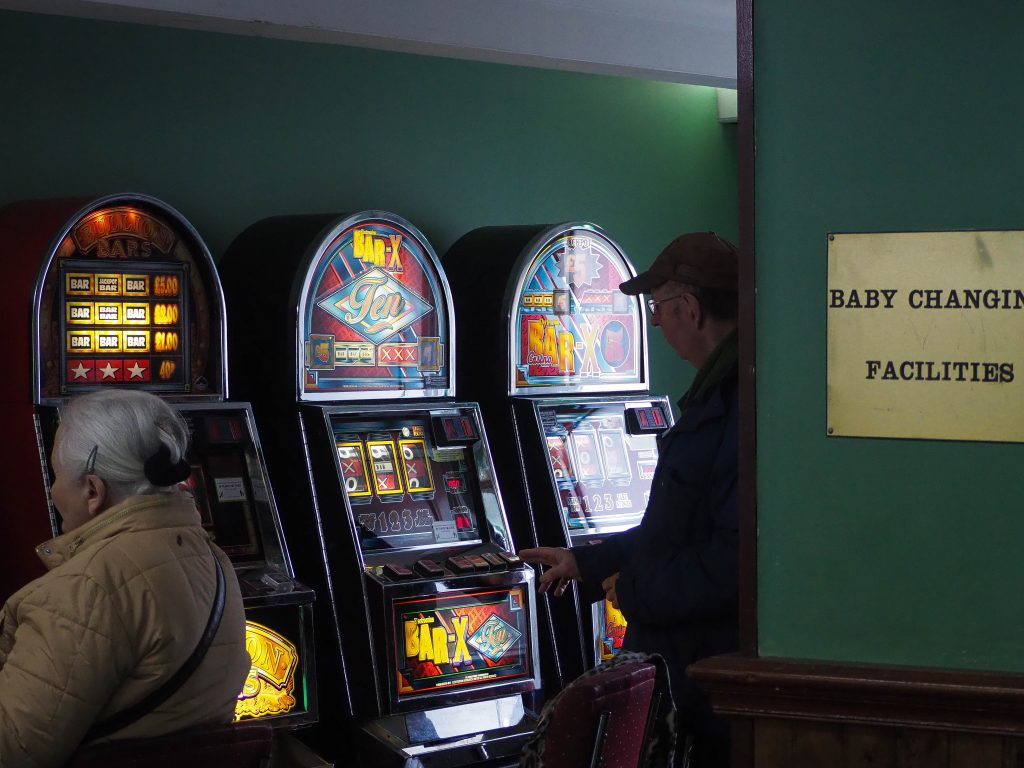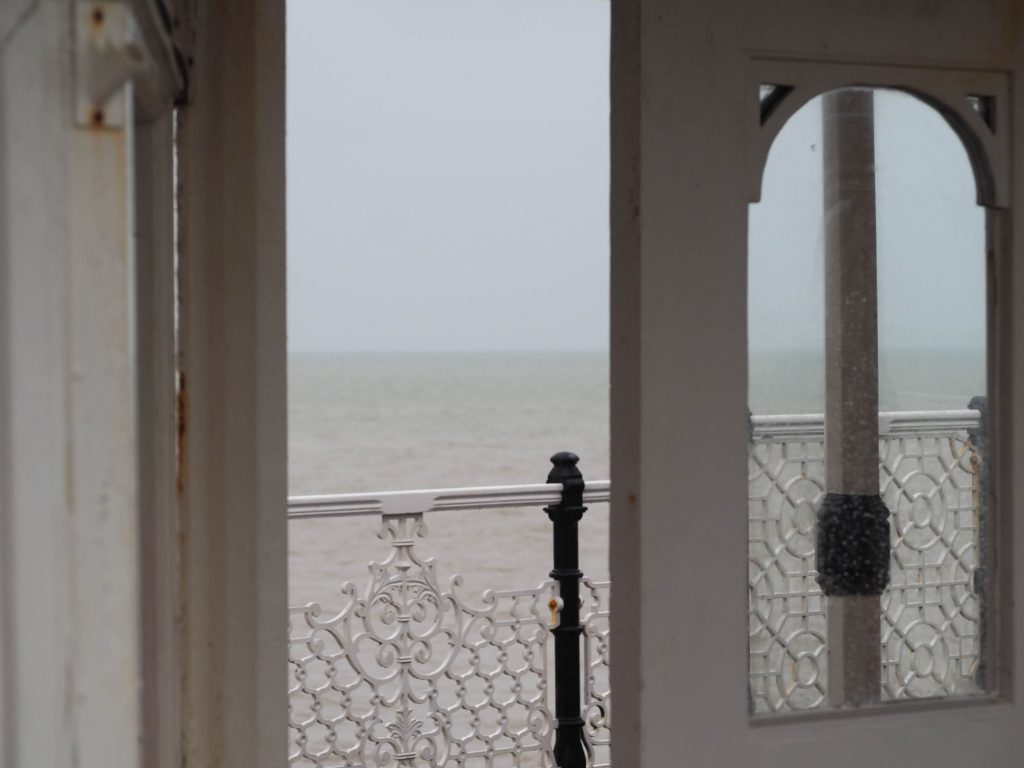 všetko ma ťahalo k vode, odkedy som vystúpila z vlaku, potrebovala som k nej ísť. keď som uvidela, ako sa široké more vlieva do oblohy, citeľne mi odľahlo. výdych a vo vlnách. ochutnala som vodu ako vždy, aby som sa presvedčila, že mi nikto neklame. vzduch nevoňal soľou, čo ma sklamalo. tiež to, že som, si nemohla sadnúť na zem. postavila som sa bokom k vetru, zatvorila som oči a počúvala vlny. stála som tam tak až kým mi nezačalo treba cikať. keď som otvorila oči, všetko som videla cez kvapky dažďa. prší vonku? je mi chladno. všetko je biele.
\\